---
College-educated teachers:
Our Oak Park studio teachers have (or are finishing) college degrees either in music or early childhood, and are musicians and experienced teachers. Kindermusik understands music's unique ability to impact children (and families!) in profound ways. Children and the adults that love them enjoy participating in Kindermusik's fun, developmentally specific, and research-based music and movement classes. Parents also appreciate how enrollment in Kindermusik includes home materials, including their favorite songs, stories, and learning activities from class, so families can "play" Kindermusik wherever they go.
Each week in our Kindermusik studio, we lead music classes for families filled with singing, dancing, laughing, instrument playing, and storytelling—all backed by Kindermusik International's team of early childhood music experts and the latest research on how children learn best. We partner with parents to support their role as a child's first and best teacher by providing tools, tips, and resources to understand how (and why) to use music and movement throughout the week.
Studio owner, Ms. Pat: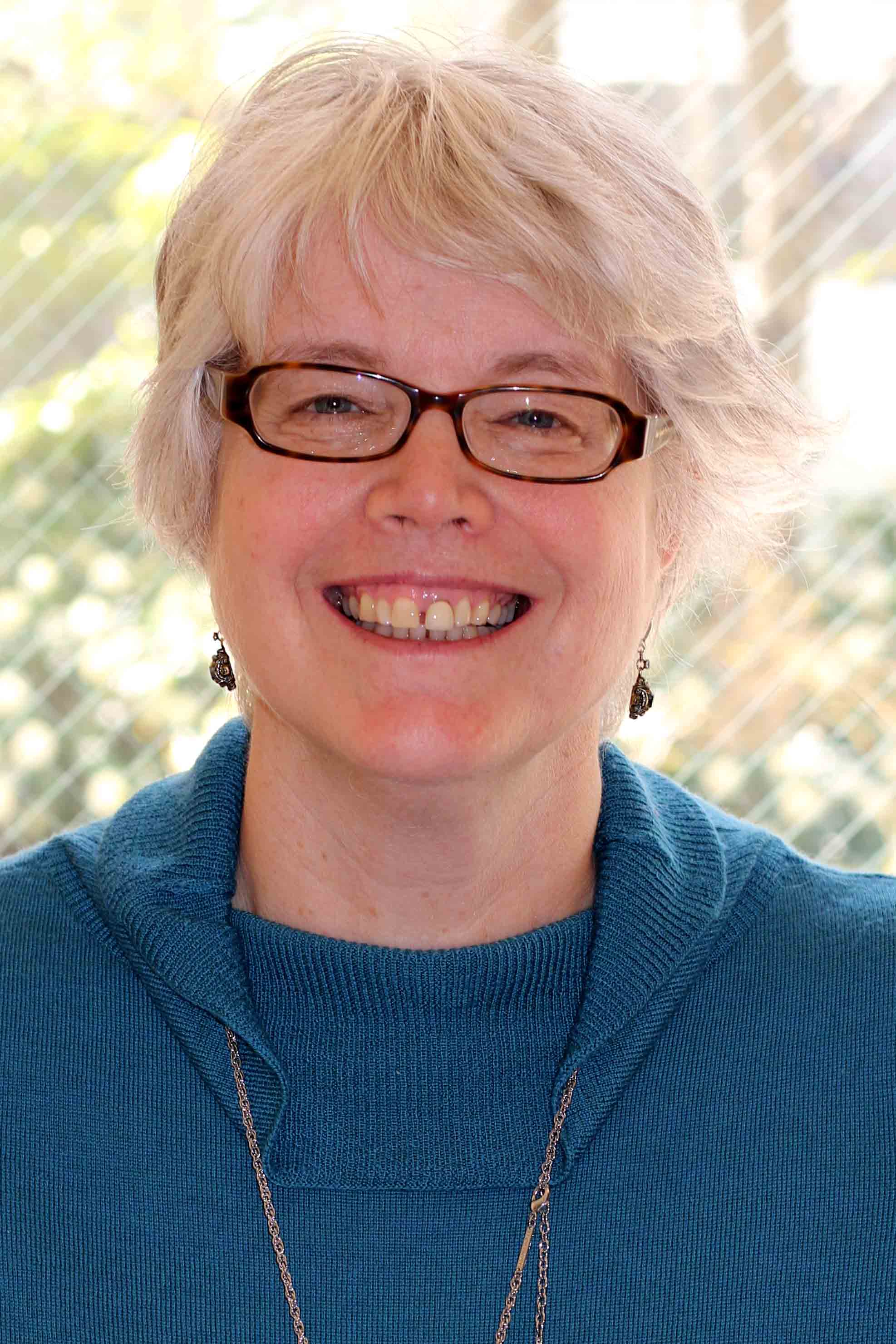 As a parent, Ms. Pat loved going to Kindermusik classes with her children because of the music--it somehow had her children singing all day long! She saw the classes as a wonderful start for her children, in music education but also in life skills like focused listening, physical coordination and logical thinking skills useful for math and academic subjects. Then when Dr. Sally Sloane retired from teaching Kindermusik in Oak Park, Ms. Pat continued Dr. Sally's studio so that this great curriculum would be available to local families. Ms. Pat also works as a church music director and loves to play the organ. She has a BA in music from Milligan College and an MBA from the University of Michigan. Ms. Pat teaches our upper-level Kindermusik classes when children learn to play the glockenspiel, dulcimer and recorder. It's a two-year program called Young Child which is the capstone of our student's Kindermusik years and begins around the time they are ready for Kindergarten. It's a great preparation for private music lessons, and during the final year of Kindermusik classes, Ms. Pat takes her students on a field trip to see and hear a local pipe organ.
Ms. Mallory:
Mallory's interest in the creative arts as a young child led her to pursue a career in early childhood education. She obtained a BA degree in early childhood education from Columbia College Chicago. Mallory was a preschool teacher at Concordia University in River Forest for six years before beginning a family and deciding to stay home with her daughter. Her passion is teaching young children through the creative arts and helping parents and caregivers understand how they can support their child in building a strong foundation for learning. Mallory is excited to be a part of the Kindermusik family and looks forward to the musical days ahead.