---
College-educated teachers:
Our Oak Park studio teachers have (or are finishing) college degrees either in music or early childhood, and are musicians and experienced teachers. Kindermusik understands music's unique ability to impact children (and families!) in profound ways. Children and the adults that love them enjoy participating in Kindermusik's fun, developmentally specific, and research-based music and movement classes. Parents also appreciate how enrollment in Kindermusik includes home materials, including their favorite songs, stories, and learning activities from class, so families can "play" Kindermusik wherever they go.
Each week in our Kindermusik studio, we lead music classes for families filled with singing, dancing, laughing, instrument playing, and storytelling—all backed by Kindermusik International's team of early childhood music experts and the latest research on how children learn best. We partner with parents to support their role as a child's first and best teacher by providing tools, tips, and resources to understand how (and why) to use music and movement throughout the week.
Studio owner, Ms. Pat: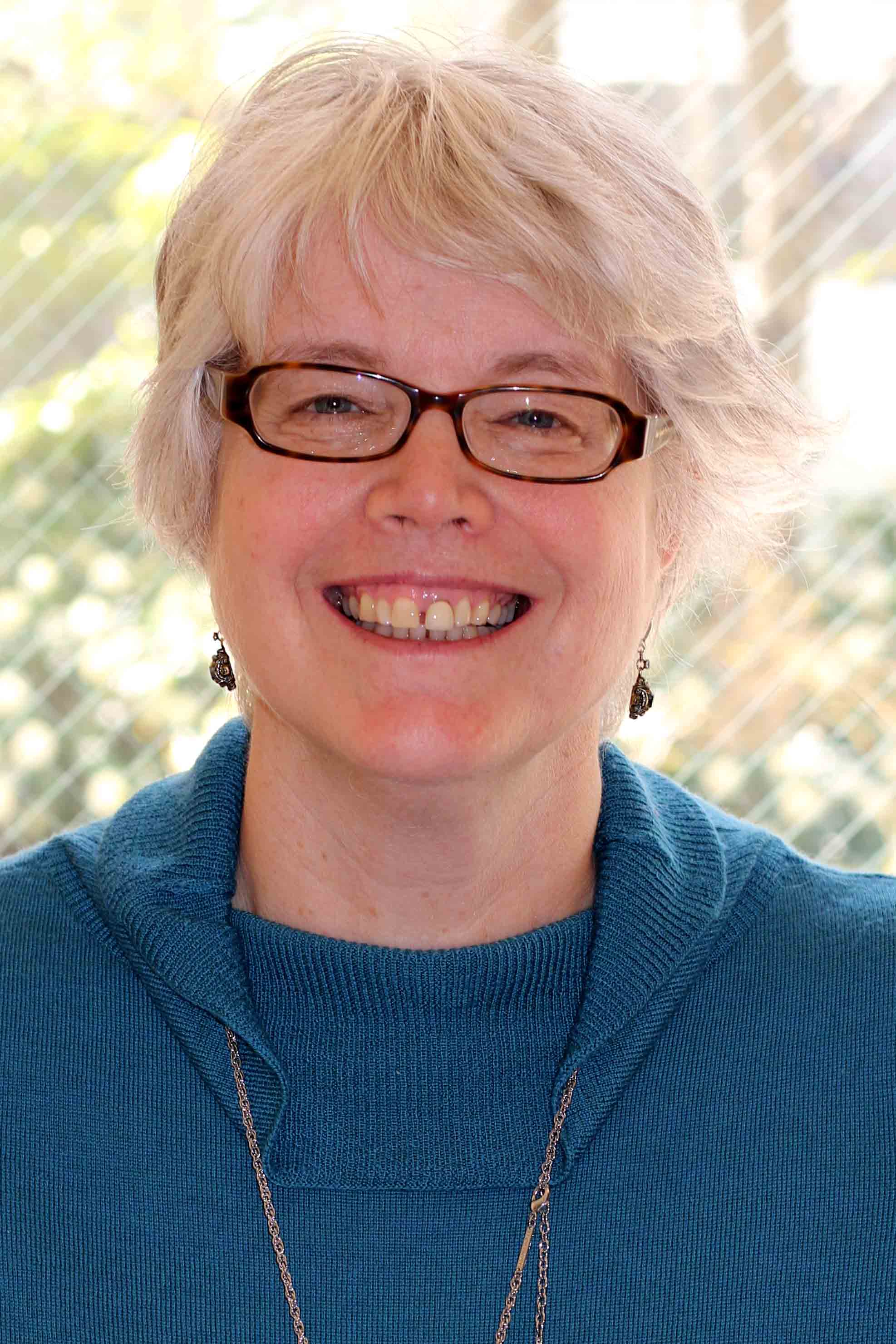 As a parent, Ms. Pat loved going to Kindermusik classes with her children because of the music--it somehow had her children singing all day long! She saw the classes as a wonderful start for her children, in music education but also in life skills like focused listening, physical coordination and logical thinking skills useful for math and academic subjects. Then when Dr. Sally Sloane retired from teaching Kindermusik in Oak Park, Ms. Pat continued Dr. Sally's studio so that this great curriculum would be available to local families. Ms. Pat also works as a church music director and loves to play the organ. She has a BA in music from Milligan College and an MBA from the University of Michigan. Ms. Pat teaches our upper-level Kindermusik classes when children learn to play the glockenspiel, dulcimer and recorder. It's a two-year program called Young Child which is the capstone of our student's Kindermusik years and begins around the time they are ready for Kindergarten. It's a great preparation for private music lessons, and during the final year of Kindermusik classes, Ms. Pat takes her students on a field trip to see and hear a local pipe organ.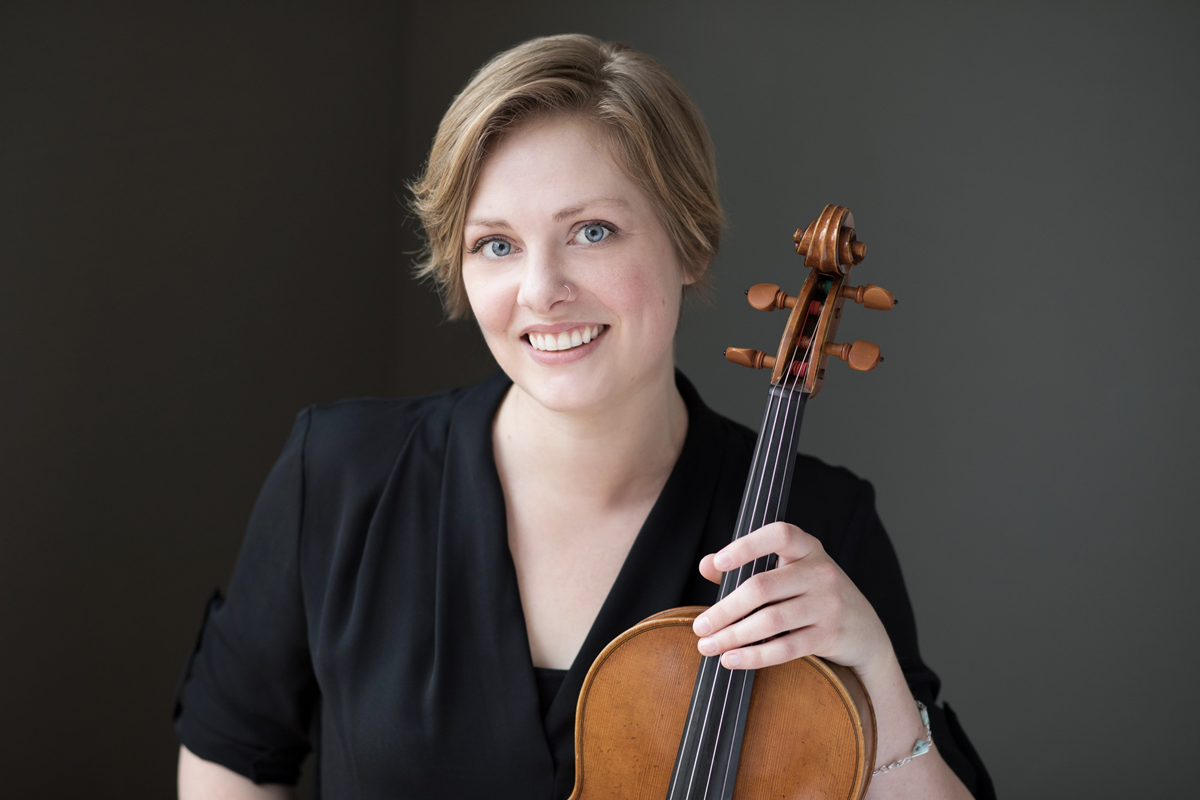 Ms. Bethany:
Ms. Bethany is a member of the Civic Orchestra of Chicago. As a strong proponent of raising a generation of young people who appreciate the healing power of the arts, she performs in and works individually with students in the Chicago Public School system. Before teaching Kindermusik classes, she worked with Credo Music to prepare young musicians for lives of music and service to others. There she helped to present annual summer music festivals in Chicago, Boston, and Oberlin, Ohio and facilitated national community engagement, including musical relief trips to hurricane-affected Texas and Puerto Rico in 2018. She earned a Bachelor of Music degree from Utah State University and a Master of Music from Boston University in viola performance. Ms. Bethany believes that music is a powerful tool to connect people and is passionate about bringing her skill to her community as well as the concert hall.

Ms. Mallory:
When visiting a Kindermusik class for the first time with her own child, Ms. Mallory knew this was an education method she wanted for her family, and shortly after that trained as a licensed Kindermusik educator. As a preschool teacher, she saw the benefits of music in teaching young children. Ms. Pat calls her the "Pied Piper" after watching a class enthralled by Ms. Mallory's teaching and leading them! Join Ms. Mallory in helping children learn, using music to deliver content about listening skills, inhibitory control or fine motor skills.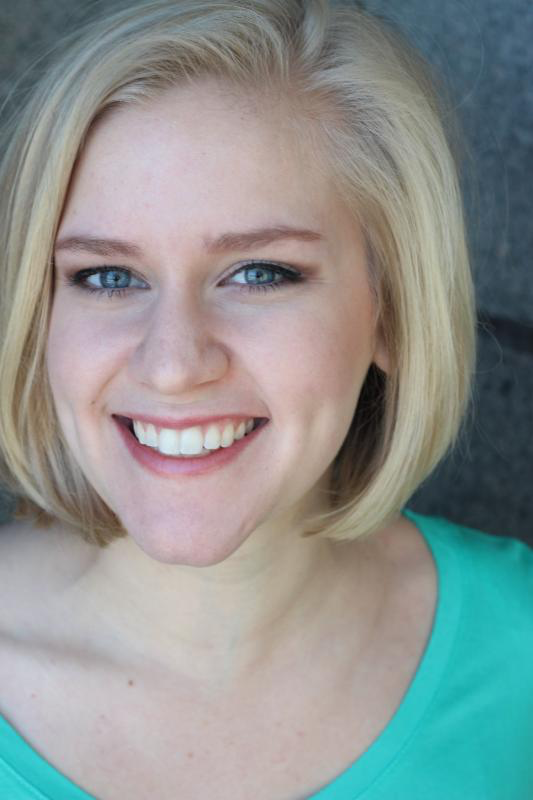 Ms. Sam will soon be Dr. Sam, when she receives an EdD in educational leadership with a focus in special education from the American College of Education (ACE). Earlier degrees include a Bachelor of Fine Arts in Musical theater and a Master's degree in early childhood education from Roosevelt University. She is also a board-certified Behavior Analyst (BCBA). She has many years of experience teaching Kindermusik in Oak Park, and is returning after spending her "spare time" in completing further education. She's a great teacher who really loves working with children!
From Kindermusik's early childhood music classes around the world to the loving local community of families at our studio, together we put a song in the hearts of children. Come experience for yourself why more than 2 million families in over 70 countries love Kindermusik. Try a class in our studio today!