babies (up to 18 mo), toddler (age 1-3.5), preschool (3-5) & big kids (5-7)
---
It's pro-rated automatically, if space permits.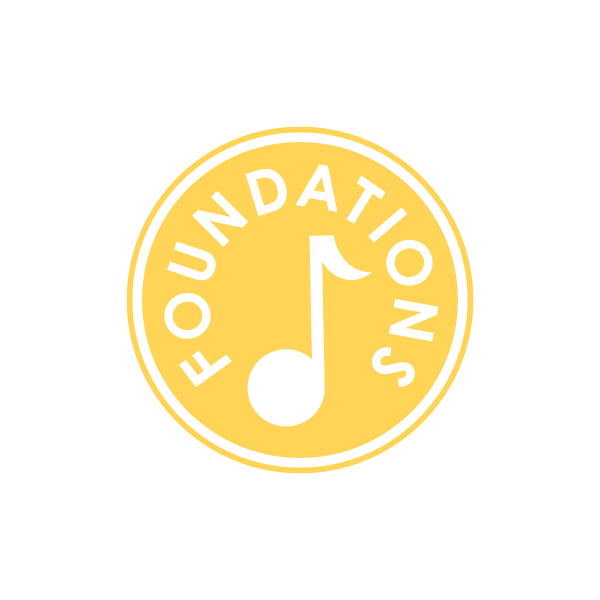 Baby and Adult: 0-18 months Tuesday at 11:15am OR Saturday 11:30 (can take a toddler class depending on baby's naps)
<<flexible makeup classes!>>
Feathers: Meet other newborns and families in the community and learn how music improves the child development process. In "Feathers" we use the musical poems of Woody Guthrie, bird songs, and the naturally occurring sounds in nature to help babies develop an early appreciation—and accelerated aptitude—for language, movement, and music.
In "Do-Si-Do" we dance! Pick up your baby or hold hands and move. Dance the Charleston, the Tango, and the Cha-Cha and learn why dancing with your baby helps develop vital learning skills—from head-to-toe. Play a variety of baby appropriate instruments, and dance with fun props. Two sets of Home Materials: Each has a CD with recordings from class, an instrument (chimeball for Feathers and eggshaker and scarf for Do-Si-Do), a colorful picture book of birds for Feathers and a Do-Si-Do book with lilting move-to-it rhyming text. 40 minutes. 15 week session.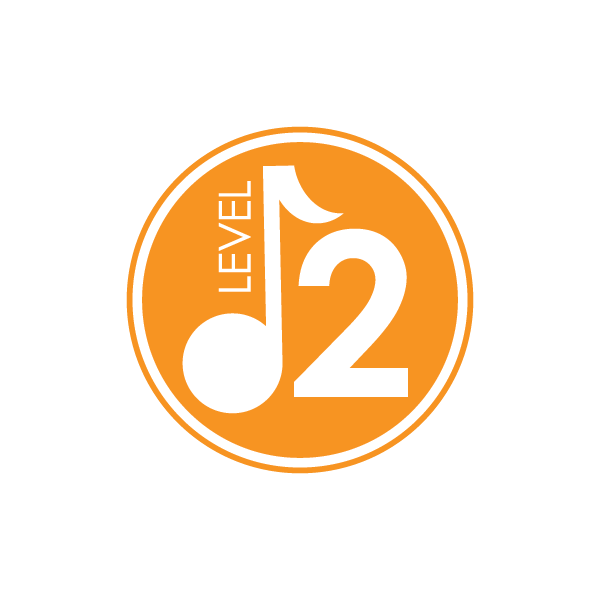 Toddler with Adult, for children ages 1 to 3.5 years (pick this class or the baby class depending on your child's nap schedule)
Monday at 6:00pm Family class. (class begins Sept. 11)
Thursday at 9:30am (class begins Sept 14 & no class Sept. 28)
Wiggles and Giggles: First, we're on the sea in boats and under the sea pretending to be fish! We're splishing and splashing to help us explore steady beat - the underlying, regular pulse in music. Friendly water activities will bring the learning home from hand washing to bath time, and Kindermusik lasts all week long.
In the meadow, we're moving fast - we're moving slow! We explore tempo with our friends frog and
squirrel down in the meadow, hopping, singing, dancing, and playing. When we ride here and there, we say, "Whoa Horsey!" We are riding all around the countryside with lap bounces, instrument play along, dances and quiet snuggles. Join us as we explore tempos and patterns in music and everywhere!
In every Kindermusik class, there is lots of cozy face-to-face time, singing, rhyming, dance and play. Home materials include a double CD; two story books—to develop early literacy skills; Home Activity Book which includes the words and music for the songs; and a specially-made pair of zigzag blocks—an instrument to develop rhythm and hand-eye coordination-all conveniently stored in a Wiggles & Giggles carry bag. Please Note: Family class has one charge per family, and includes two children under age 5 who share home materials. The family class is limited to 6 families. 40 minutes. 15 week session.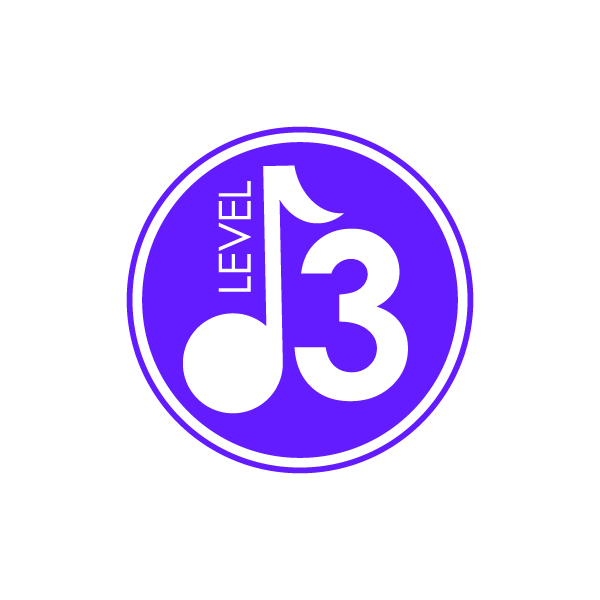 Preschool: Ages 3, 4 or 5, "See What I Saw"
Tuesday at 10:30 (NOTE: This is the revised class time beginning October 23.)
Saturday 9:00am or Saturday at 10:30am for 3-4 year old child WITH adult
In this class, children use their real experience of playing in the park to create imaginative, storytelling scenarios with music—go on an imaginary trip to Grasshopper Park where they sail down the park slide and then recreate the sound of that experience with a loooong vocal glissando. Each week provides one uninterrupted session of imaginative play that's guided in a very specific, sequential way—with a special sharing time with adults in the last ten minutes of class. Home Materials: Two books—Can You Find Me? and The Ant Picnic Feast, Two Home CDs, See What I Saw Play Set, a Family Activity Book, a slide whistle and lummi sticks instruments, and a backpack. (40 minutes: Drop off for first 30 minutes most classes and adult joins in the last 10 minutes of class. One class allows both adult/child to participate for entire class. 15 week session.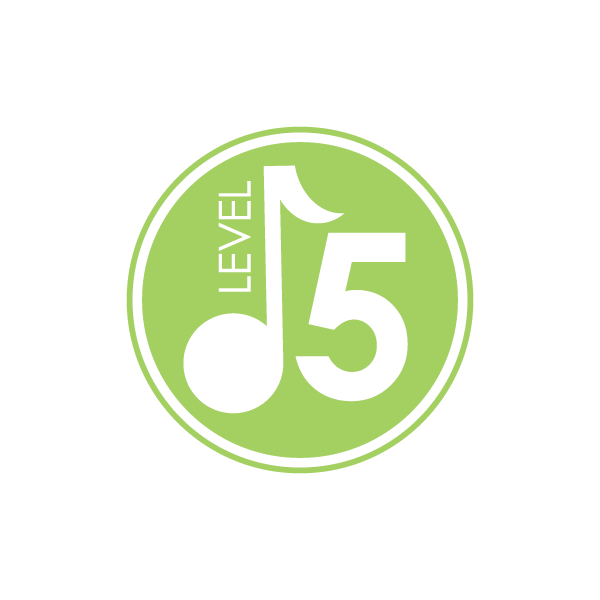 Elementary: Ages 4 – 6 years, Young Child I, (Drop off for first 45 minutes)
Monday 4pm (60 minute class) Begins Sept. 11
Students explore many facets of music—speaking, singing, moving, listening, creating, playing instruments and learning about reading and writing music. Creative movement or dances are interspersed with quiet activities like focused listening. The curriculum introduces the thrill of the glockenspiel, a pre-keyboard instrument, and the wonder of string and woodwind instruments like the dulcimer and recorder. The capstone of Kindermusik, Young Child is the perfect pressure-free preparation for private instrumental instruction.
Through the 2-year program of instruction, your child will learn authentic wind, string and pre-keyboard instruments. Piano, violin and voice instructors report how "unbelievable" their Kindermusik students are in comparison to children who missed the Kindermusik opportunity.
Your child will begin their musical journey learning pre-keyboard techniques, hand-positioning, ensemble development, and vocal development. Because Young Child is concept-specific, children gain an understanding of rhythm, notation, musical symbols, music vocabulary, and composition, as well as music history and styles.
Kindermusik is designed with total child development in mind: cognitive, physical, social, emotional, language and musical development. As movement is the window to learning for your child, movement games and dances fill each class. That fun and learning is then related to more sophisticated musical, academic and social skills. Movement first is the way we do Kindermusik!

Elementary: Ages 5-7 years, Young Child III
(Only Young Child II graduates may enroll.) (60 minute class): Appalachian music is a featured musical style this semester. You and your child will decorate a two-stringed dulcimer instrument, then in class we'll learn to play chords and simple melodies on the dulcimer. We'll also explore rhythm concepts through dance with an introduction to the basic steps in jazz, ballet, and tap dances, and continue with focused listening, composing music and singing. Your Home Materials include the dulcimer, activity cards, and music that features recordings from Appalachia, African-American, and Native American music, as well as the music of the Nutcracker Suite.