---
It's pro-rated automatically, if space permits.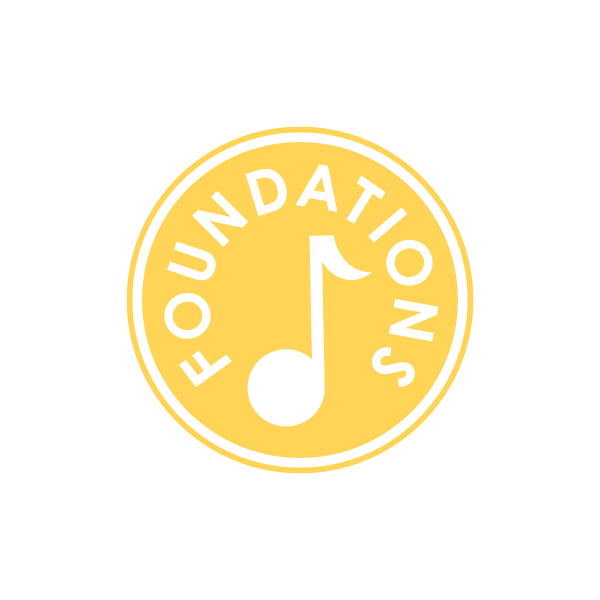 Tuesday at 11:15am (40 minutes)
"Dream Pillow" has rocking, cuddling, singing, and lulling to sleep. It's easy to weave many of the class songs and activities into your family's daily routines. The home materials include CD of the songs heard in class (or a download), a board book, and an instrument for music-making at home.
The second curriculum, "Zoom Buggy," is very active! Swoosh, vroom, and clickety-clack your way through this delightful unit. Babies and adults will dance, sing, and play instruments to the theme of being on the go. Engage in rituals and playful activities such as infant massage, lap bounces, exercise, and quiet time. Home Materials: a CD of the songs heard in class, board book, and an instrument for music-making at home.
One-year-old with Adult, for children ages 12-24 months (pick this class, a baby class, or a toddler class depending on your child's nap schedule)
"Rain or Shine, Way Up High, & Zoom"
Tuesday at 9am (40 minutes)
Rain or Shine: Up the water spout, down the water spout, you know how it goes. We'll use our senses to explore the sights, sounds, and sensations of sunny days, rainy days, and all the other kinds of days in between. Rain or Shine, we'll be ready for some fun!
Way Up High: Experience opposite concepts with your voices, bodies, and movements, as well as instruments and props, in Way Up High! You'll swoop and flutter fast and slow, high and low, as you explore spatial development and positional vocabulary, multi-sensory learning, and more.
Zoom! Here it comes, here it comes, here it comes…here it is! There it goes, there it goes, it's going…it's gone. Explore the sights, sounds, and sensations of cars, trains, and planes. Experience the steady beat of their clickity-clacks and vroom-vroom-vrooms, the fast-and-slow of their comings and goings, the stopping-and-starting, and the jingling of keys! Off we Zoom!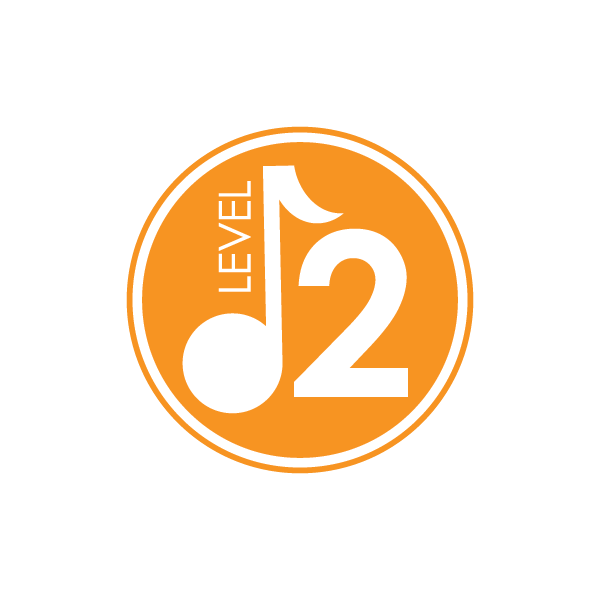 Toddler with Adult, for children ages 1 to 3.5 years
"Milk and Cookies"(40 minutes)
Thursday at 9:30am or Thursday at 10:30am
Saturday at 9:00am, Saturday at 9:45am or Saturday at 10:30am
Make everyday home activities and chores easier and more fun with music! Cook and sing to "The Muffin Man"; dust and clean to the original song "In My House"; get ready to wash clothes to the delightful poem "Washing Machine." Baking cookies, eating cupcakes, blowing on hot cross buns, wiggling like jelly, going grocery shopping and making tea are all represented in familiar as well as new songs. In every Kindermusik class, there is lots of cozy face-to-face time, singing, rhyming, dancing and playing. Home materials include a double CD; two story books—to develop early literacy skills; Home Activity Book which includes the words and music for the songs; and a stir xylophone instrument—an instrument for adult and one for your child-coming home in a durable lunch bag for play-time at home.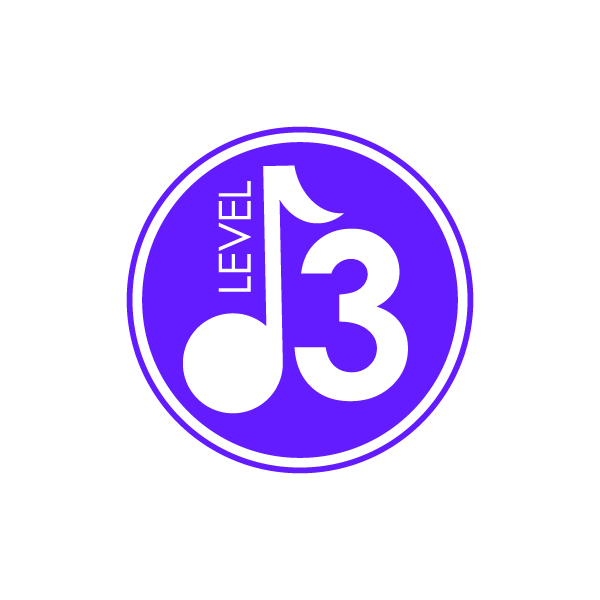 Preschool: Ages 3, 4 or 5, "Hello, Weather!"
Sunshine, rain, snow, thunderstorms, and more in this imaginative and delightful weather-related musical adventure. Preschoolers create storm sounds with a drum to "Wild Storms," jump in pretend puddles to "Mud Puddle Jump," throw pretend snow-balls to "Snowballs," and sing along to "Colors of the Rainbow." With weather as our learning theme, preschoolers will explore musical styles that range from Opera to American folk, and become more self-sufficient in a creative musical environment that integrates music, pretend play, storytelling, movement, and more. Home Materials include two books—Michael Finnigan and Hurry Home, Little Kittens, Hello Weather Play Set, two Home CDs with over 60 recordings of the stories, games, and weather sound effects played in class, a Family Activity Book, and two instruments—ankle bells and rain shaker with scraper
Children will explore many musical concepts. While music development is one of goals of Kindermusik, we will work on cognitive problem solving, general coordination, self-control, social skills, language and emotional development as well — all through play!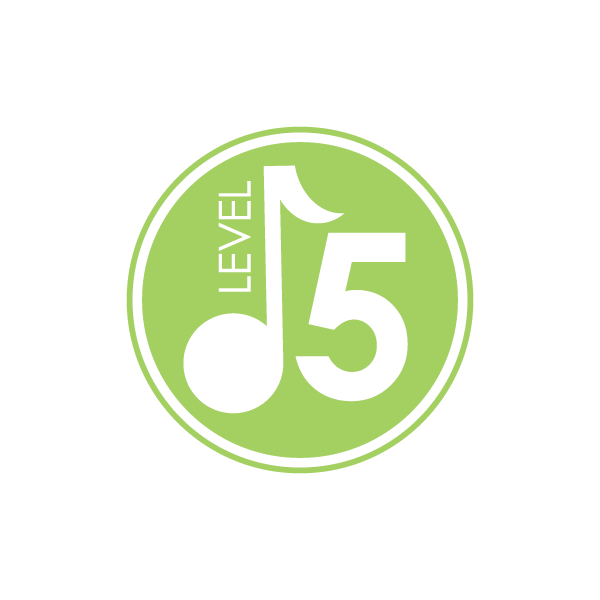 Monday 5:15pm (60-minute class): Begins Sept. 10. Children must be 4 by Sept. 1 to sign up (Drop off for first 45 minutes)
Students explore many facets of music—speaking, singing, moving, listening, creating, playing instruments and learning about reading and writing music. Creative movement or dances are interspersed with quiet activities like focused listening. The curriculum introduces the thrill of the glockenspiel, a pre-keyboard instrument, and the wonder of string and woodwind instruments like the dulcimer and recorder. The capstone of Kindermusik, Young Child is the perfect pressure-free preparation for private instrumental instruction.
Through the 2-year program of instruction, your child will learn authentic wind, string and pre-keyboard instruments. Piano, violin and voice instructors report how "unbelievable" their Kindermusik students are in comparison to children who missed the Kindermusik opportunity.
Your child will begin their musical journey learning pre-keyboard techniques, hand-positioning, ensemble development, and vocal development. Because Young Child is concept-specific, children gain an understanding of rhythm, notation, musical symbols, music vocabulary, and composition, as well as music history and styles.
Kindermusik is designed with total child development in mind: cognitive, physical, social, emotional, language and musical development. As movement is the window to learning for your child, movement games and dances fill each class. That fun and learning is then related to more sophisticated musical, academic and social skills. Movement first is the way we do Kindermusik!

Young Child III, (Drop off for first 45 minutes)
(60 minute class)
Appalachian music is a featured musical style this semester. You and your child will decorate a two-stringed dulcimer instrument, then in class we'll learn to play chords and simple melodies on the dulcimer. We'll also explore rhythm concepts through dance with an introduction to the basic steps in jazz, ballet, and tap dances, and continue with focused listening, composing music and singing. Your Home Materials include the dulcimer, activity cards, and music that features recordings from Appalachia, African-American, and Native American music, as well as the music of the Nutcracker Suite. (Only Young Child II graduates.)